Tag: penis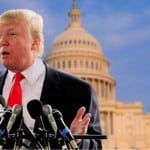 Donald Trump announced he will be debating his own penis.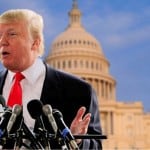 NEW YORK (TheSkunk.org) — Donald Trump asserted today that a photograph supposedly depicting Rep. Anthony Weiner's erect manhood that has been circulating on Internet is not legitimate.
Embattled Illinois Governor Rod Blagojevich has appointed his penis to fill the U.S. Senate seat vacated by President-elect Barack Obama.