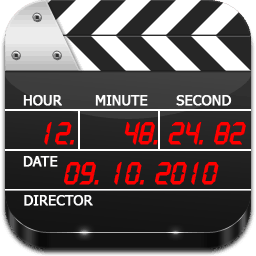 PYONGYANG — Roman Polanski plans to direct a motion picture based on the 1977 grand jury testimony that led to his indictment on rape charges.
"The transcripts read like a Gothic romance novel," said the 76-year-old director of Chinatown and Rosemary's Baby. "It's filled with sex, money, power and a creepy, self-absorbed antagonist."
Polanski plans to shoot the film in North Korea, which does not have diplomatic relations with the United States. President Kim Jong-il, an avid movie fan, has agreed to share the construction costs of re-creating Los Angeles in the North Korean capital.
Polanski, who will play himself in the film, hopes his work in the communist nation will "open the doors to other fugitives discovering this wonderful paradise."
A casting call has been issued for the role of the underage rape victim. Aspiring teenage models are asked to show up at the director's apartment in the isolated town of Hungwon with pages 7-21 of the grand jury testimony memorized.
Polanski called North Korea a "film-friendly" country, and said his decision to film there has nothing to do with not having an extradition treaty with the U.S. or the fact that their age of consent is 9.